loved by Sales Teams
Trusted by Over 5000+ Businesses Around the World




Speed up Your Sales process
Drive Your Prospects to Action with Video Emails in Outlook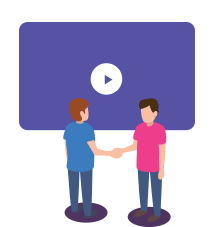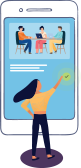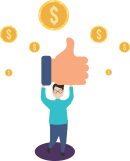 Make an impression
Launch Video Emails
Record a personal video or import any video from your library and send them to your prospects via Outlook or Hippo Video's Chrome extension. Engage your prospects and drive them to action.
1
Record from your webcam or screen to give sales pitches, sales demos, presentations or educate your prospects.
2
An Animated GIF will be generated automatically as a thumbnail for your video.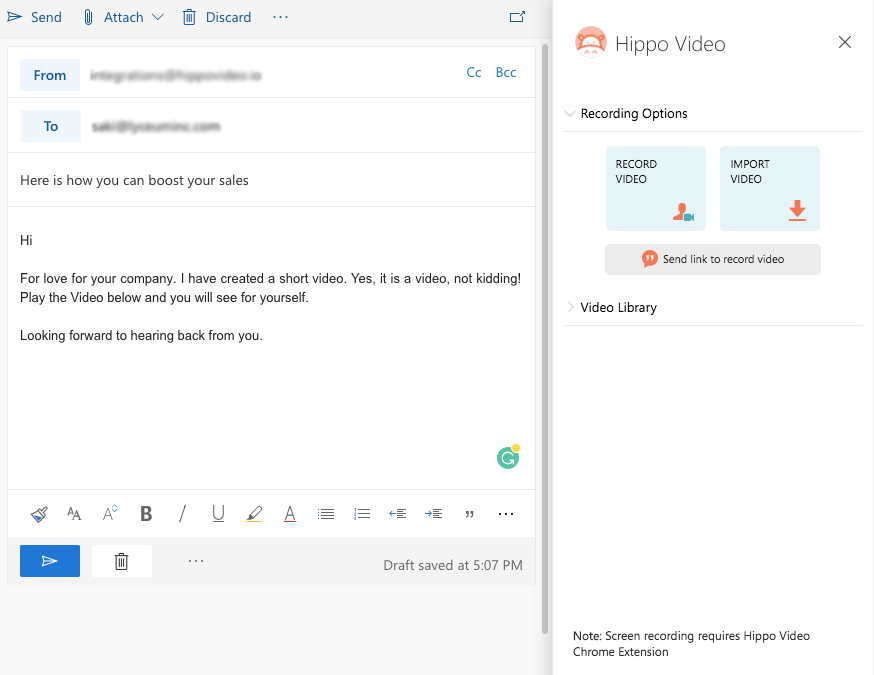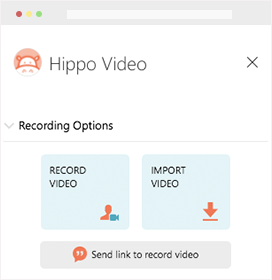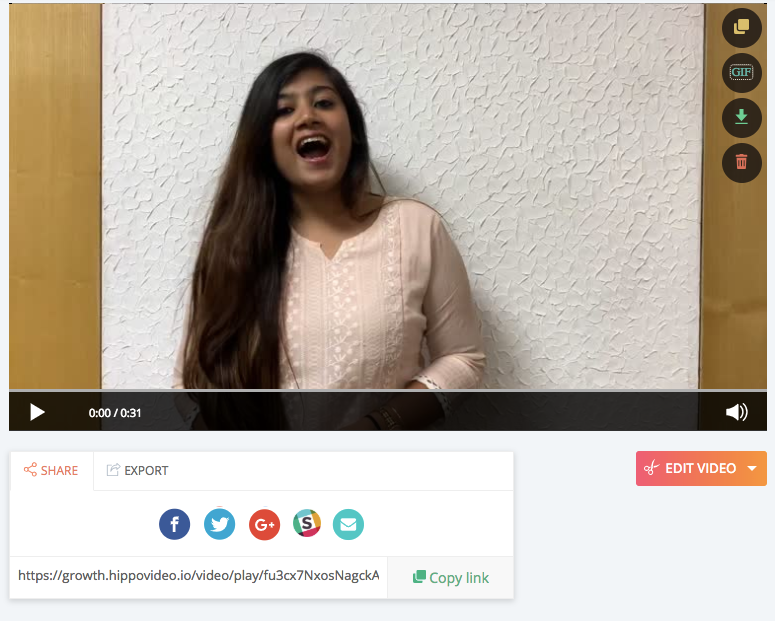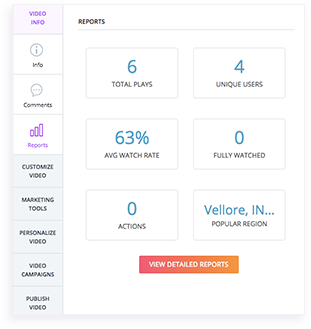 Book more meetings
Increase Conversion Rates
Gain valuable insights into your video with ease through Hippo Video's real-time analytics. Measure engagement and send targeted video emails based on video behavior.
1
Every time your video is being opened or played, get real-time notifications. Reach out to your prospects at the right time.
2
View the overall report to see the play rate and share rate of your video and send follow-up emails based on the reports.
Drive Prospects to Action
Close More Deals
Move your prospects right down the sales funnel by adding In-video meeting links in your video. Encourage conversions with interactive CTA's.
1
Add a Calendar link at the end of the video and make it easier for your prospects to schedule a demo.
2
View your CTA performance rate and track conversions.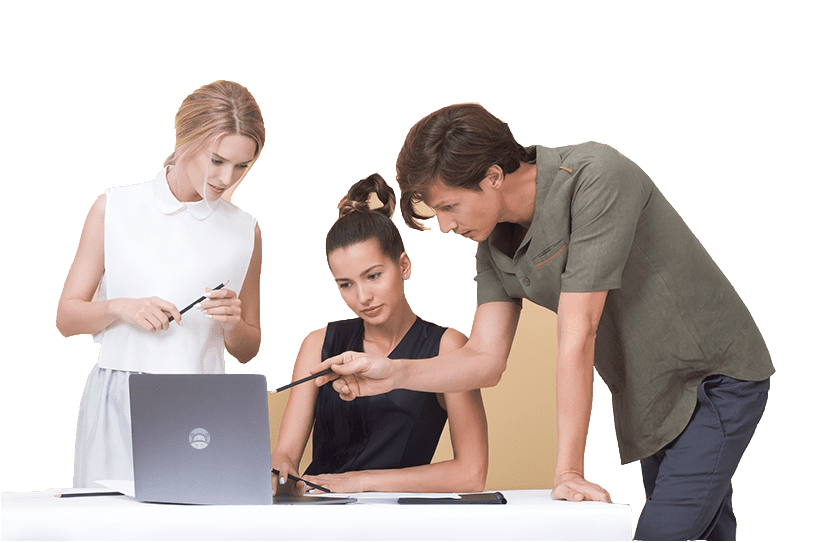 CUSTOMER VOICES
Our Customers Love Using Hippo Video
Build Meaningful Connections
Send Impactful Personalized Emails and Close More Deals
SIGN UP FOR FREE