Reinvent your classroom experience with engaging and interactive videos. Hippo Video brings you some powerful contextual integrations that let you create videos right inside the Google education ecosystem. No configurations needed, it is hasslefree. Just install Hippo Video chrome extension to get started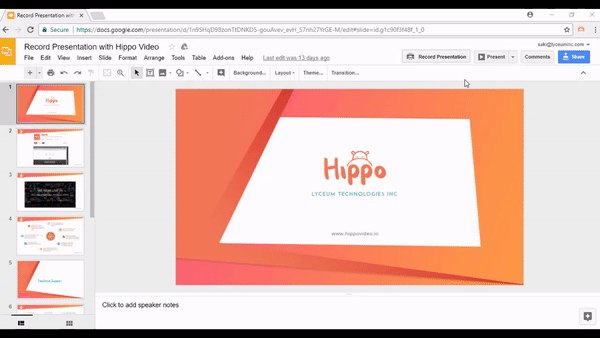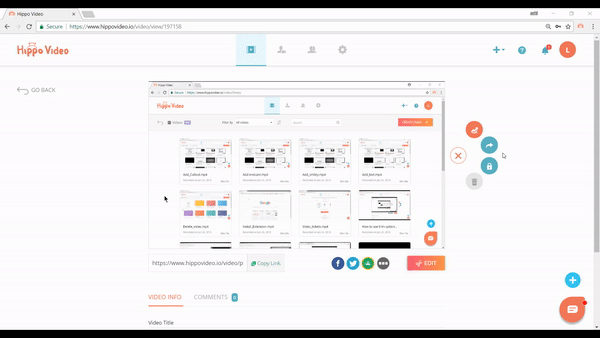 Google Drive
Store and manage all your videos from one place. Quickly create videos with Hippo video and add them directly to your Google Drive app.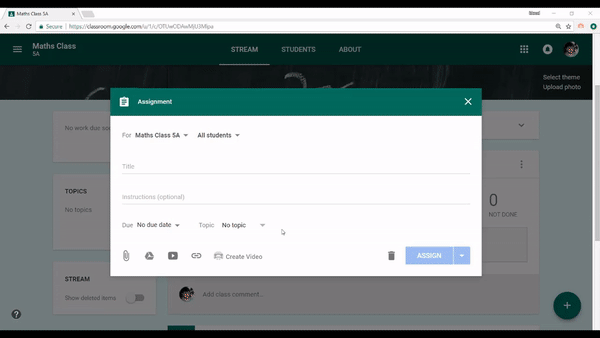 Google Classroom
Create videos directly from inside Google Classroom. Teachers can post their lectures as videos and let students see/access them whenever they want. Students can create creative video assignments.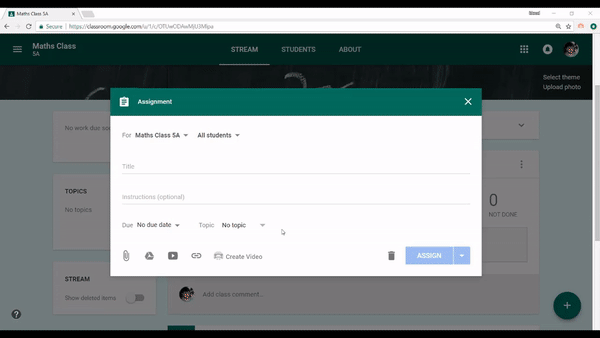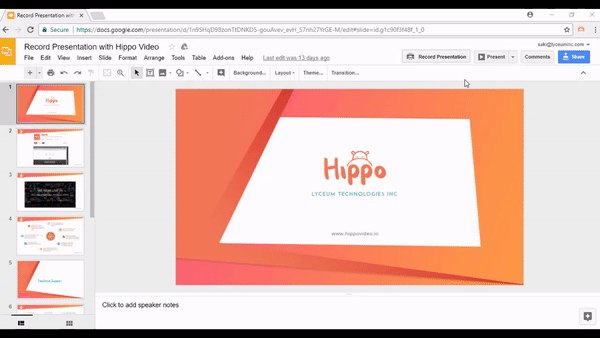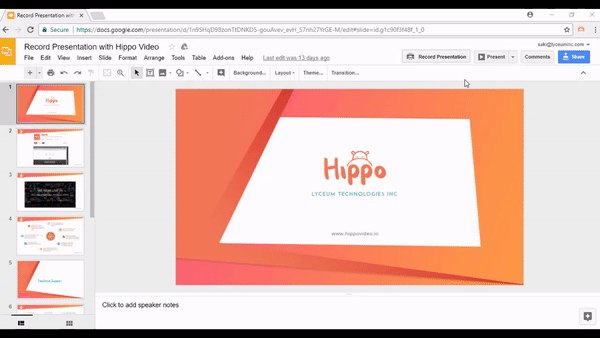 Google Slides
Humanize your presentation by transforming your google slide presentation into a quick instructional Google Slide video. Add audio and video to make the presentation more engaging.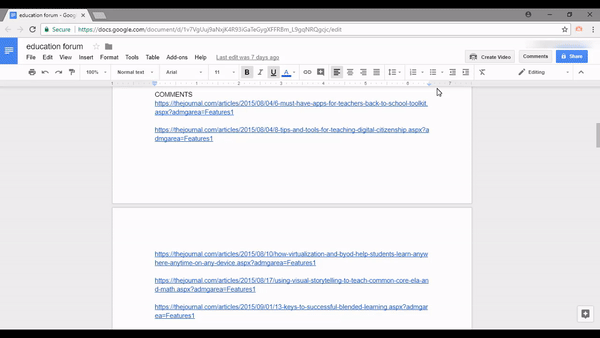 Google Docs
Create detailed and personalised feedback by simply narrating over your students documents inside Google Docs.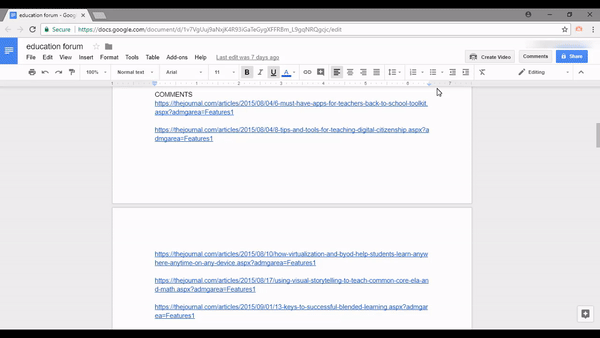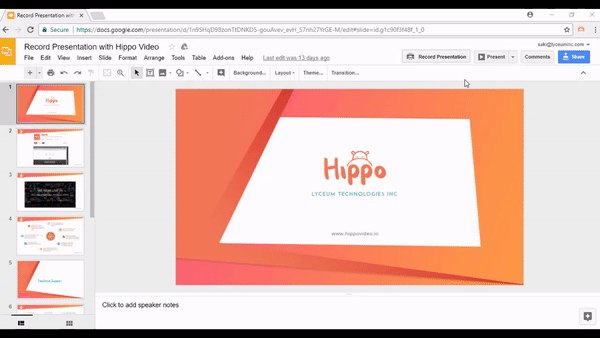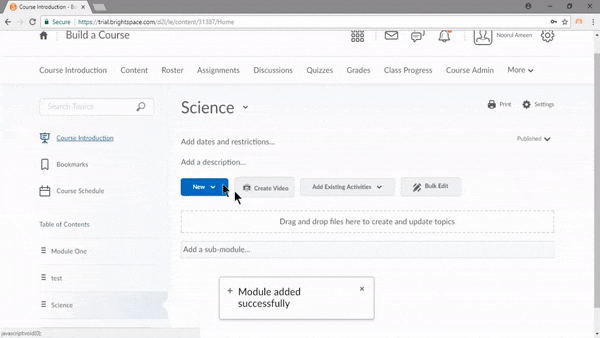 Desire2Learn
Videos are a great way to communicate ideas and concepts. Enhance your learning experience by creating interactive instructional videos in your LMS.

Request Demo